Get low-cost vaccines, build a full-care relationship!
---
Enjoy the convenience and speed of our walk-in vaccine clinic. No appointment necessary. Come on in during our scheduled walk-in hours for fast, low-cost vaccines.
What you can expect from this visit
---
A conversation with one of our Technicians to assess the current vaccine and preventative needs for your pet specifically.
Upfront estimate of what the visit will cost, including vaccines and preventatives recommended for your pet.
A complimentary health check by the Veterinarian.
If there are any concerns with your pet's health, we will help you schedule a thorough consultation appointment through our full-care clinic. Most of these concerns will not prevent your pet from being vaccinated, but should be addressed in a one-on-one visit with the Veterinarian. This approach allows us to keep costs of vaccines to our clients down while maintaining the convenience and speed of the vaccine visits.
The vaccines and preventatives that you have approved will be given by the technician and their staff.
Affordable Pricing
---
We strive to make this possible with lower than average pricing, sustained by treating as many pets as we can. Whenever possible, we will provide resources for our clients and patients to help cover the necessary costs associated with unexpected care and life-saving treatments.
Routine Services
Please bring a copy of your pet's current record of rabies vaccination. If the records aren't current, we will be happy to update them for your pet.
---
Spay & Neuter Procedures
Price includes pain medication to be used at home as well as a follow-up exam scheduled 10-14 days after the procedure. Additional charges may apply for animals who are obese, in heat, pregnant, or have a disease or other problem with their reproductive system.
For the safety of pets over 5 years old, a comprehensive consultation with the veterinarian will be required prior to performing the procedure.
Dogs
Cats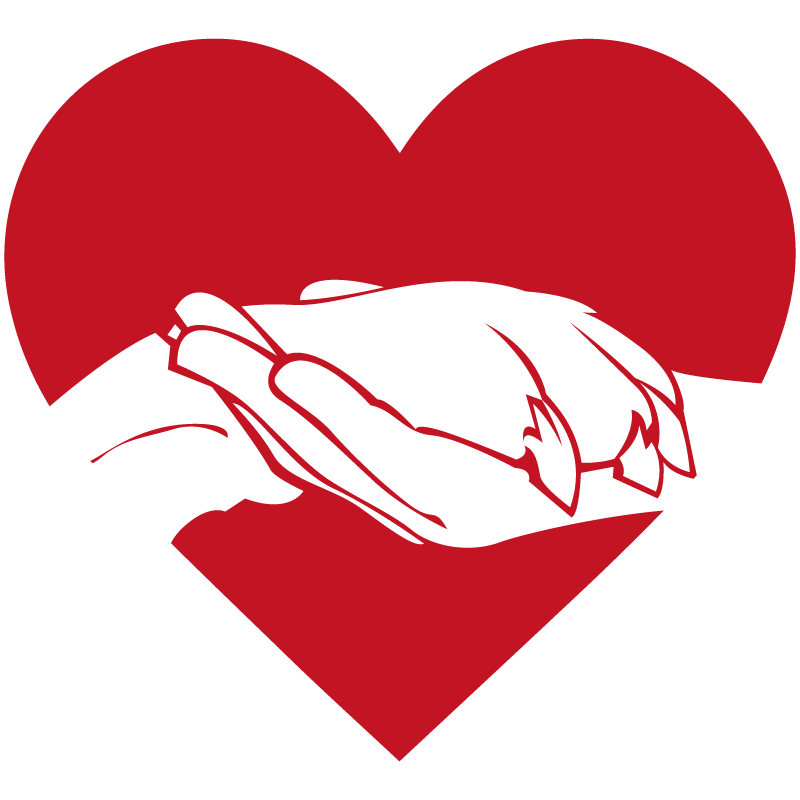 ---
Vaccines & Wellness Tests
Dogs
Cats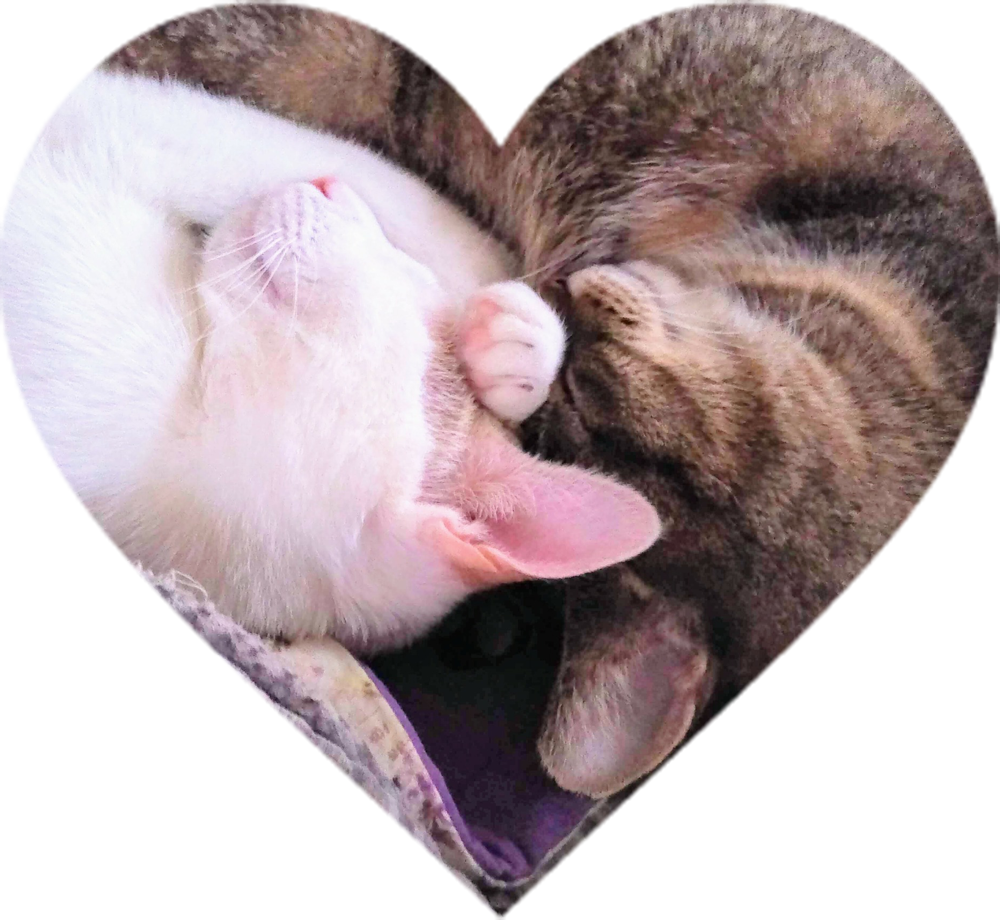 If paying by debit or credit card, quickly and conveniently pay in the room. All debit and credit card transactions are safe and secure.
If paying by cash, you will be directed to a client care specialist to handle your transaction.
Which vaccines does my pet need?
---
This can be a tricky question for an owner to try to decide. There are so many different options and every pet's needs is different. Here at Community Vet, we will take the time to go over your pet's vaccine history and come up with the correct protection for your pet with you.
My pet is older and never goes anywhere, does it really need to be vaccinated?
---
The short answer: Yes. Older animals still need vaccines. A way to consider this question is as an animal — or people for that matter — ages, their immune system does not get stronger. In fact, it becomes weaker. Protecting our senior pets from preventable illness is so important to us here at Community Vet and providing vaccines is a safe, low-cost way to do that.
We will help you advocate for them!