Affordable Pricing
We strive to make this possible with lower than average pricing, sustained by treating as many pets as we can. Whenever possible, we will work with clients to provide additional resources for unexpected care expenses.
Below is a list of our available services and prices:
Routine Services
---
Spay & Neuter Procedures
Price includes pain medication to be used at home as well as a follow-up exam scheduled 10-14 days after the procedure. Additional charges may apply for animals who are obese, in heat, pregnant, or have a disease or other problem with their reproductive system.
For the safety of pets over 5 years old, a comprehensive consultation with the veterinarian will be required prior to performing the procedure.
Dogs
Cats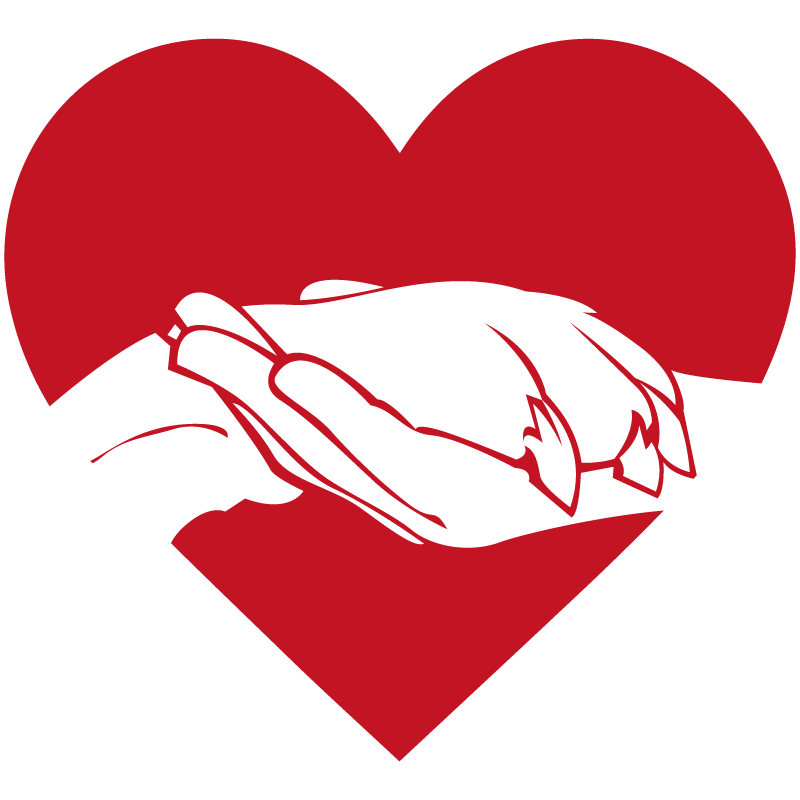 ---
Vaccines & Wellness Tests
Dogs
Cats