Full Care Clinic Visits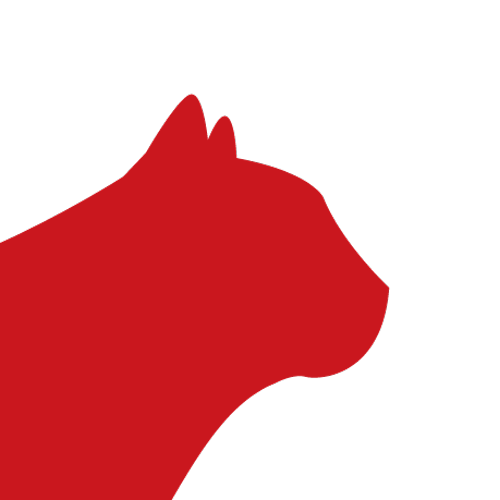 Full consultation fee is just $33 and includes nose-to-tail exam by one of our Veterinarians and time to answer any questions or address any concerns you may have about your pet's health.
One of our Technicians will see you first, get an update on your pet, and check over medical records.
You can then expect a full exam from one of our Veterinarians, taking the time to go over any and all concerns you may have.
Before any treatments are performed or medications dispensed, you will receive and sign off on the treatment plan — this way there are no surprises at check-out.
Once the exam is finished, one of our staff members will review with you what was done during the visit as well as address any questions you may have about what to expect and how to handle any treatments and medications the Doctor has prescribed.
One of our Client Care Specialists will help you schedule any recommended follow-up appointments. These appointments are scheduled so that you and your pet will have the least amount of waiting time possible. We are happy to do vaccines here in our Full Care Clinic as part of your full consultation.
* The price for the consultation has been designed to be as low as possible for our clinic. There is no discount for bringing multiple pets to a single appointment. Each pet needing a full examination will require a separate appointment. However, we are happy to see the whole family at the same time.